Updated by Alex Cota
Labelbox is the enterprise-grade training data solution with fast AI-enabled labeling tools, labeling automation, human workforce, data management, a powerful API for integration, and a Python SDK for extensibility.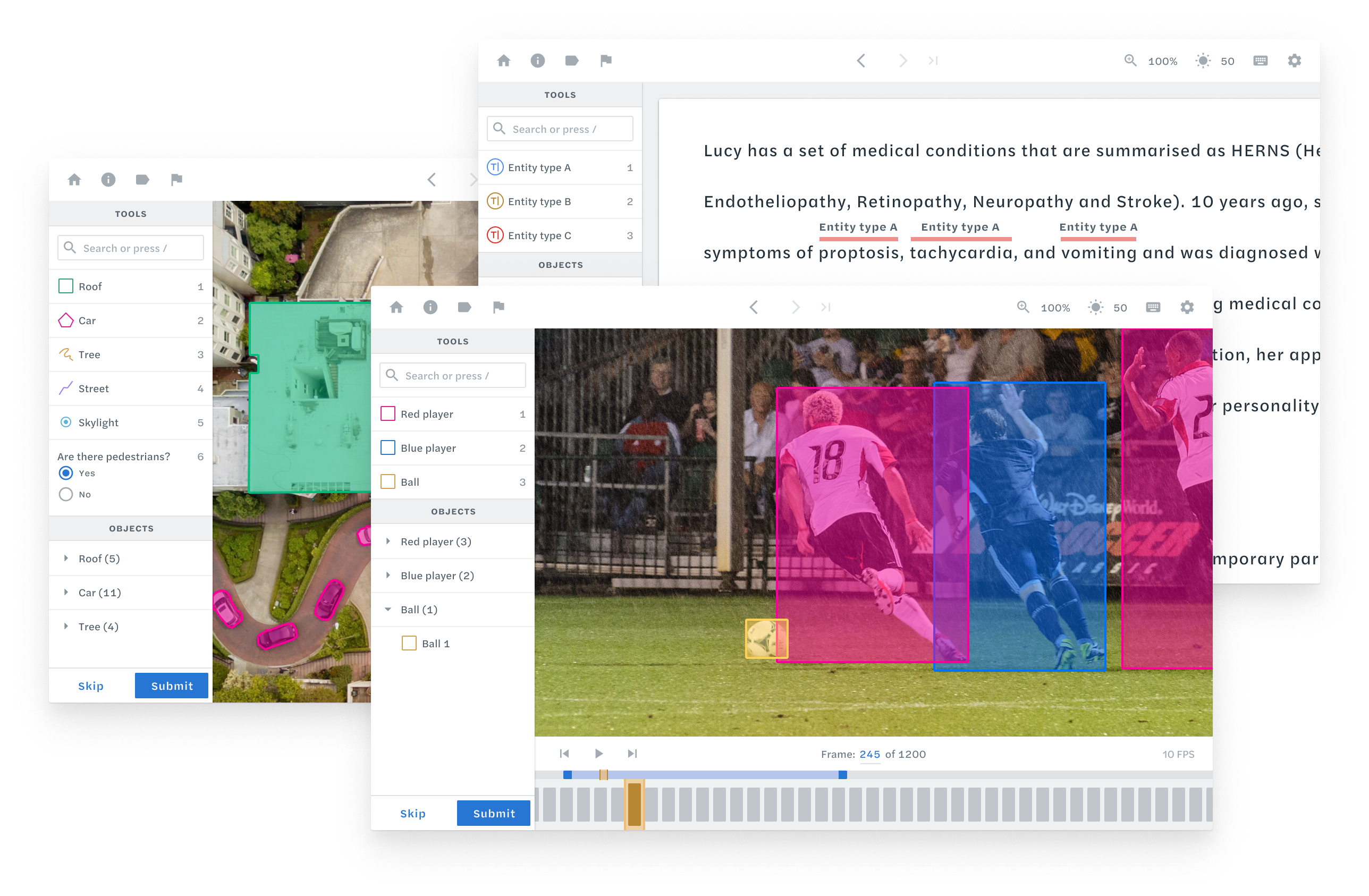 Architecture
Labelbox enables teams to build and operate production-grade machine learning systems.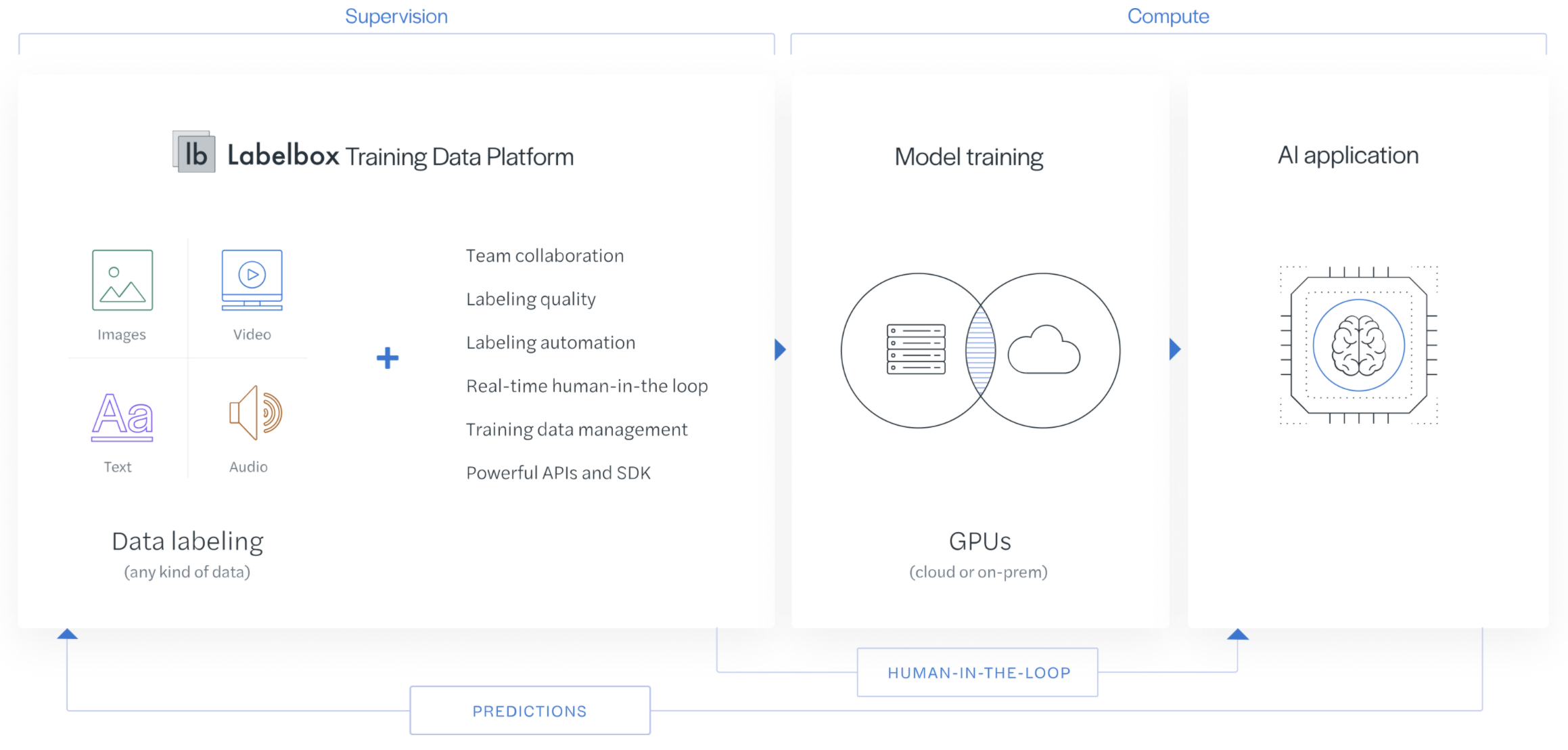 Who is it for?
Labelbox is ideal for machine learning teams that want:
A commercial solution with the infrastructure for creating and maintaining high-quality training data.
Labeling tools for video, images, text, and geospatial data.
A standardized way for your organization to collaborate on the creation, review, and management of training data.
Labeling automation to reduce costs in human labeling.
The ability leverage an external labeling service to support your internal labeling team.
Getting started
See our Quick start guide to learn how to get started with Labelbox.