Relabel data
Sometimes, data may need to be relabeled due to the following situations:
label does not meet the expected outcome
label quality is low
consensus score is lower than expected
other reasons requiring rework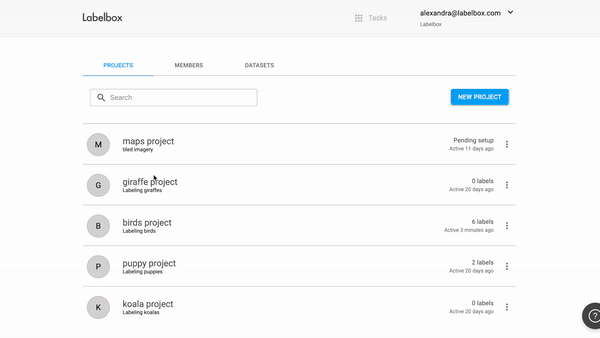 Follow these steps to delete a label and add it back to the labeling queue to be relabeled:
Go to the Labels tab.
Select the Data Row you wish to relabel.
Delete the Label. When you delete the label you have two options:

Delete the existing annotation.
Use the annotation as a template for the next member who labels the asset.
When you delete a label this way, the asset is added back to the label queue and randomly distributed to a member in your project to be relabeled.
This can also be done using the API. To learn more, see Re-enqueue labels programmatically.
---
---